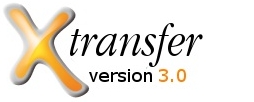 Xtransfer
A comprehensive multichannel mobile and agent money transfer solutions for national transfers and international remittance.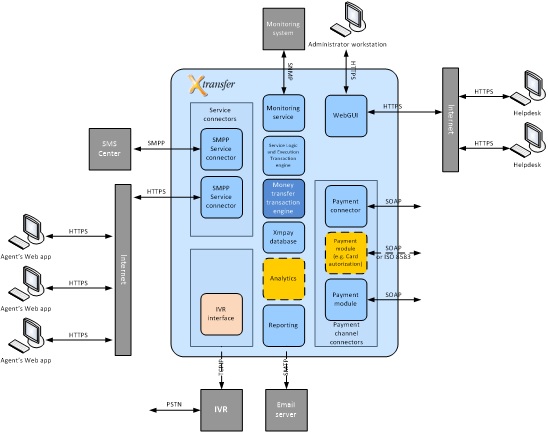 Xtransfer solution implements money transfer scenarios based on various environments and technology available in particular area. Customers can deposit, transfer, and withdraw certain amount of money. Money is stored on the Stored Value Account (SVA) system – the component of the Xtransfer. Customers see SVA just as an account.
Money transfer service is typically available in points of sales, stores, telephone shops, tobacconists and newspaper and magazine shops, where service provider established a money transfer service point. We will use word Store.